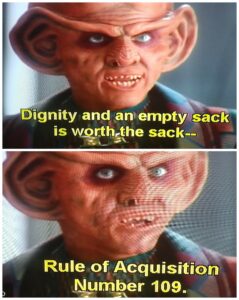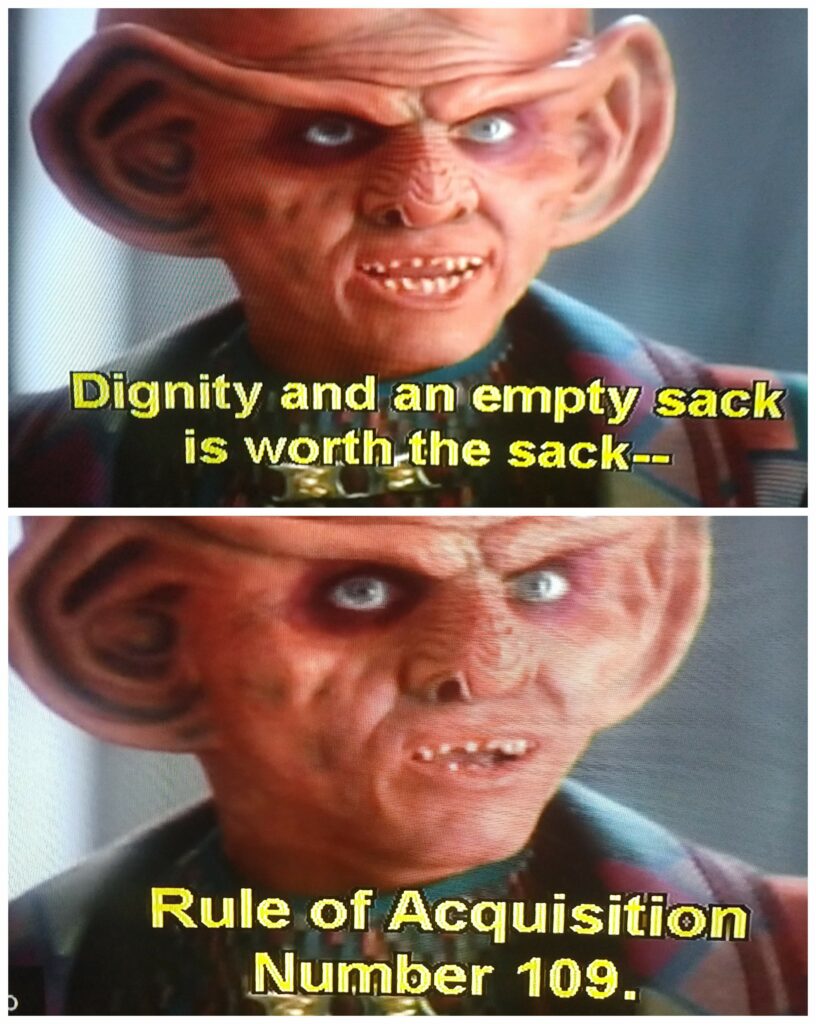 One of my rewards to myself for finishing Stars Fall Out (and also an early birthday present) was a box set of Star Trek: Deep Space Nine.
Best Star Trek ever, and best show ever.
I should've bought it ages ago on whatever flimsy excuse I could come up with.